Welcome Aboard!
The roadmap to get into freelancing. Books and websites you should be reading!
Welcome aboard Curious Army!
I'm super excited that you showed interest in freelancing and joined our group.
Since, it's the first newsletter, let me give you a brief about freelancing. I'll also
slide in few important links that you might find useful.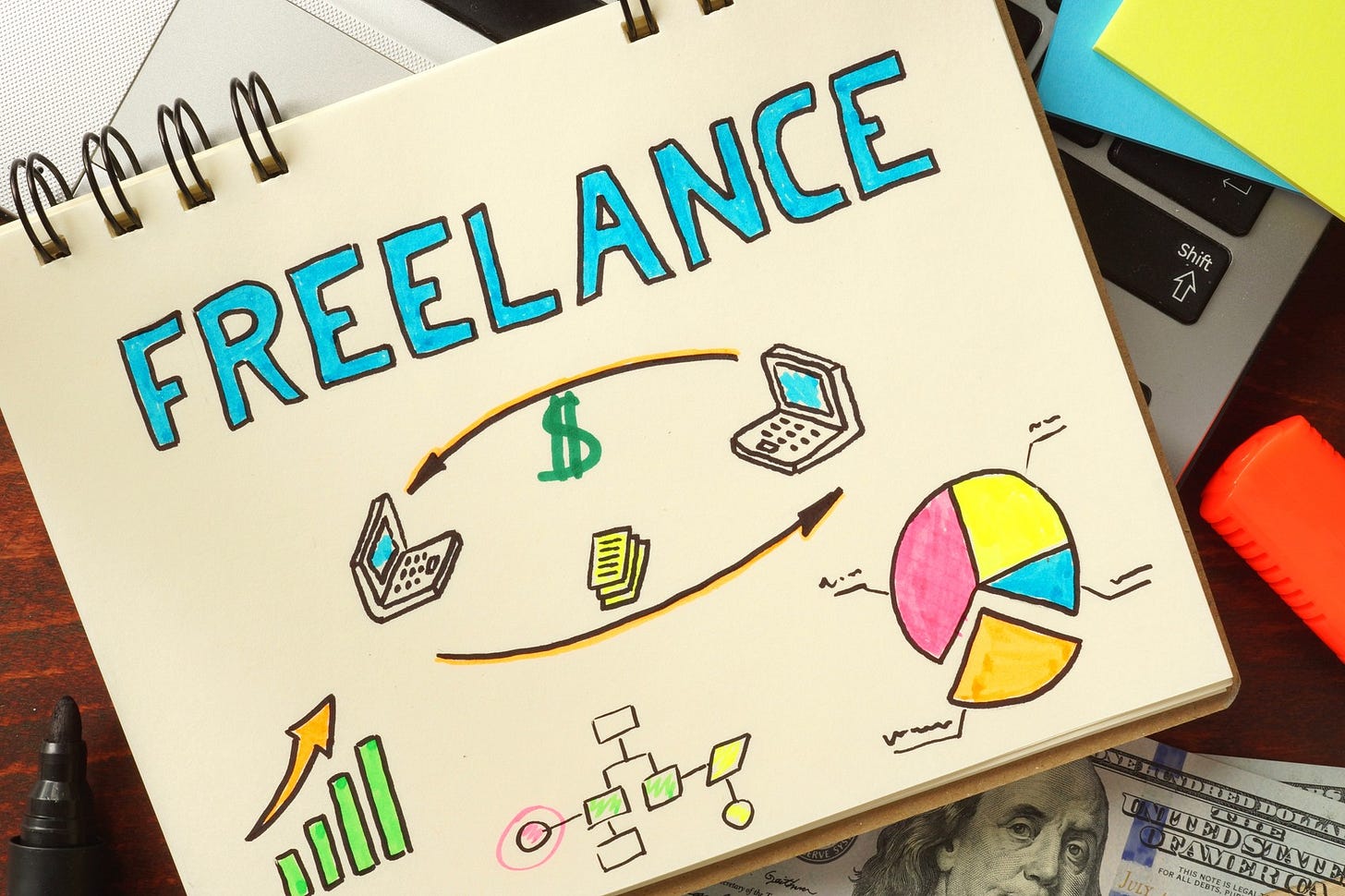 How do I start my web-dev journey?
Every website has certain simple components that consist of HTML, CSS and
JavaScript. This means that you gotta learn these skills first. A great resource to
learn them is freecodecamp (https://www.freecodecamp.org/learn/)
Freecodecamp has great tutorials on HTML, CSS and JS. In the next newsletter,
we'll talk about the different frameworks and libraries that are used in modern
web development.
Is Youtube a good resource?
Yes, Youtube is great for learning basic web-dev. Few Youtube channels that I
would recommend are:
Freecodecamp: https://www.youtube.com/channel/UC8butISFwT
Wl7EV0hUK0BQ
Academind: https://www.youtube.com/channel/UCSJbGtTlrDami-tDGPUV9-w

Newboston: https://www.youtube.com/user/thenewboston/videos

Hitesh Choudary: https://www.youtube.com/user/hiteshitube
The thing with Youtube is that videos are not structured well due to which it
might get confusing. We'll talk about MOOC platforms next week.
Any books to follow to freelance?
Yes, I would highly suggest you guys to get a copy of "Pyjama Profit" by Varun
Mayya, it's one of the best books written on freelancing and includes step by
step process, right from acquiring skills to getting clients:
https://amzn.to/2CdUwyp
What kind of projects should I work on?
There's a site called https://dev.to/ where people across the world share their
JavaScript projects. You can get some inspiration from there.
Also, start following https://www.producthunt.com/, a lot of cool tech products
are launched there everyday. You can drive in some innovation from there.
That's it for this week. See you next Wednesday at 9pm. See ya!