How to email anyone in the world?
Find the right person and find the right email ID!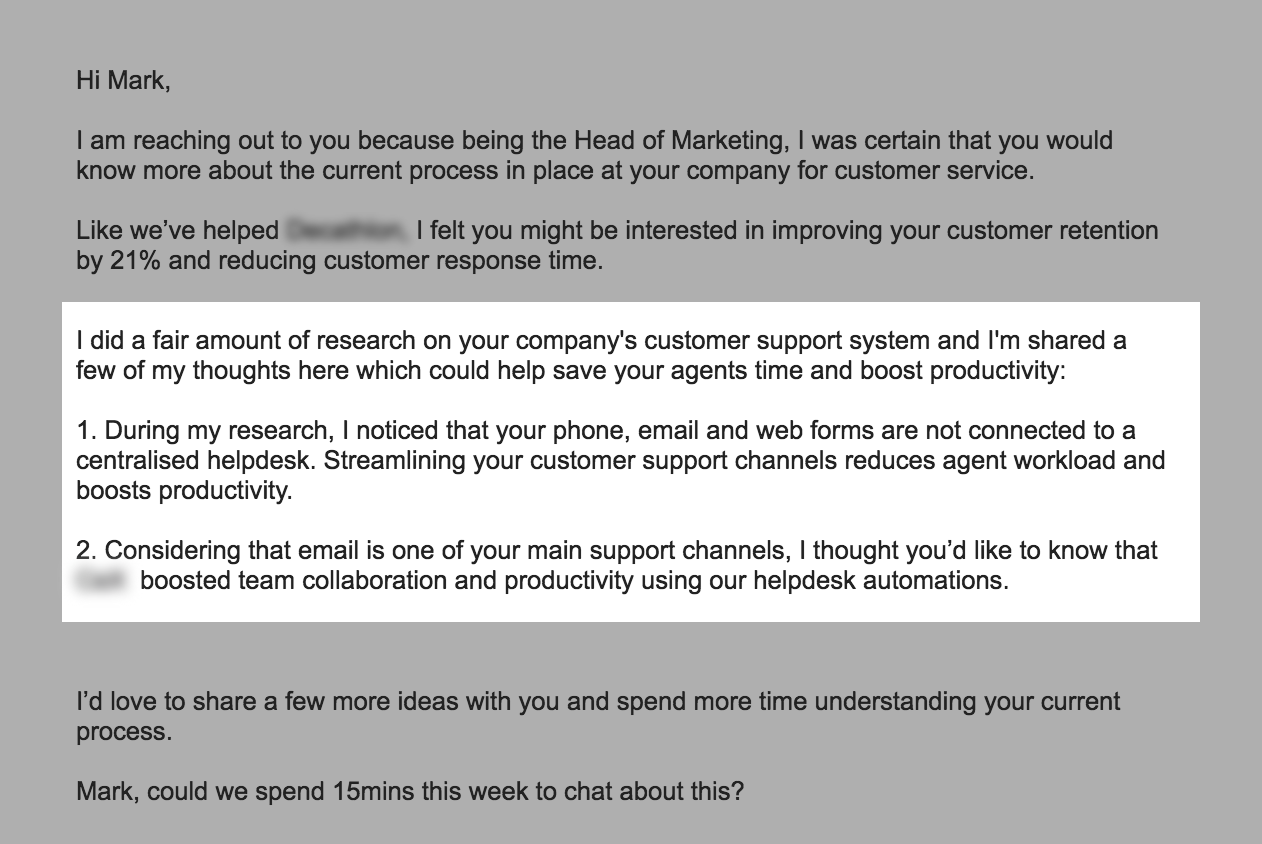 What's up guys, hope all of you are doing well. I'll be sharing a lot of important links here so please SAVE my number so that you can view them :)
In today's newsletter, we'll be talking about emails! What's the best way of writing an email, how to find email addresses and how to get a professional business email address. Let's dive in
I'm pretty sure all of you have a Gmail account and have sent out a lot of emails to college, teachers, friends or even to potential clients. Email is quite an effective way of communicating in the professional world. A lot of business executives would prefer email over WhatsApp when it comes to work! This means that learning the art of writing an effective email is pivotal.
If you take a look at the image attached at the top of the message, you'll get a brief idea about how an email should look like. Here are few things to keep in mind:
Keep the email crisp, don't beat around the bush!

Use proper grammar (Download grammarly.com)

Personalise the mail. Do some research about who the person is. Don't send out 100s of emails at once, won't work.

Use pointers and make sure the spacing is right.

At the end, mention how they can contact you. Give your phone number if possible.
Finally, learn to follow up. It's said that most people respond on their 3rd follow-up. So keep asking politely if they saw your previous mail.
How do I find email addresses?
How do I get a professional email address?
Most of us have @gmail.com attached to the end of our email ID. Now, there's nothing wrong in that but having a business email ID makes it seem more professional.
If you want a free one you can use something like outlook.com or hey.com which sounds a bit more professional.
OR you can buy a domain from Godaddy and use ZohoMail to get your mail ID. For example, I can buy clinify.in from Godaddy and use ZohoMail to make an email ID called harish@clinify.in. Voila! I'm professional now!
That's all for this week folks! Hope you have a great day ahead. Do let me know your feedback my DMing me.
Telegram: t.me/clinifydotin
Discord: https://discord.gg/RYvBR7m